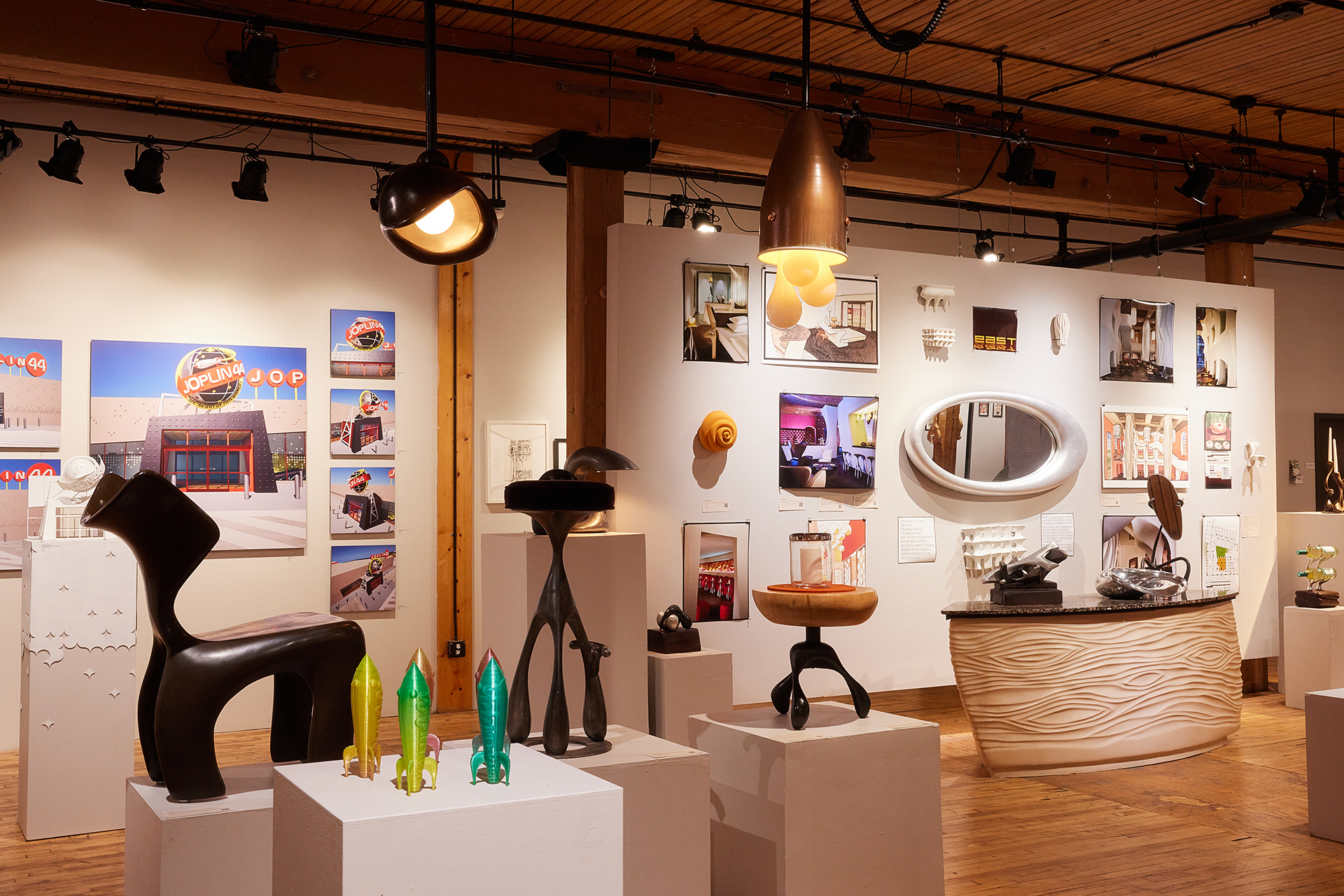 Ornament IS, will be exhibited at the 4th Floor Gallery of the Bridgeport Art Center and online as a virtual gallery from September 15th through November 3rd. Curators Stephen Wierzbowski, FAIA, and Josh Mings, AIA, have curated a museum-scaled exhibition exploring contemporary ornamental theory and pointing towards emerging new theories. The exhibition includes drawings, paintings, photographs, essays, models, and artifacts from over 30 different contributors.
Sponsors: Wierzbowski, PLLC | Bridgeport Art Center | Aggregate Studio
Photos: Taylor Larue Media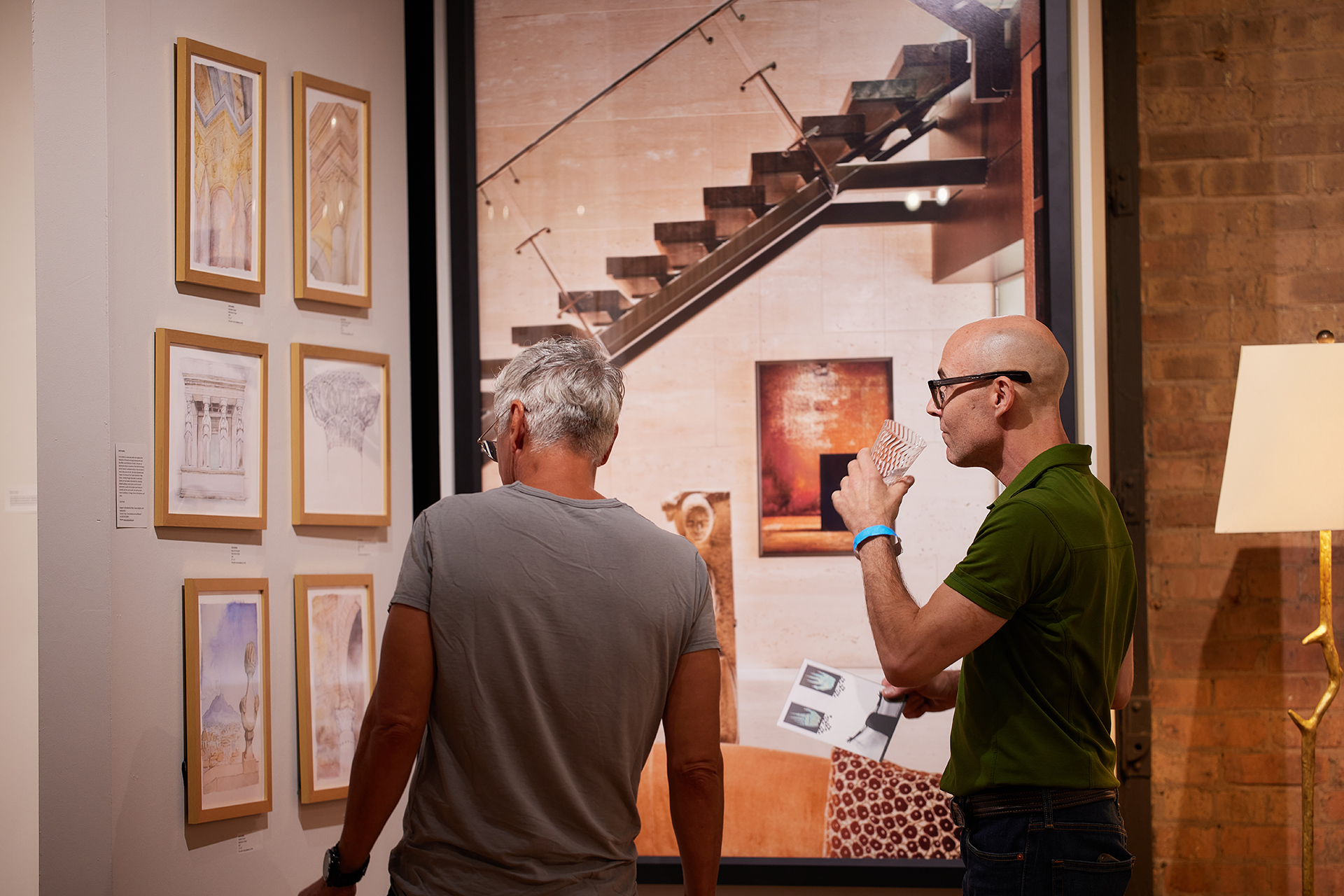 Participating are architects, designers, artists, theorists, and historians teamed with various fabricators, all selected for their diverse points of view. Each address what ornament was, is, and might be.
Digital building tools have rapidly advanced with AI technology. One of the questions asked by this exhibit curators, instead of using technology to make construction cheaper, why is it not used to ornament, and reverse the decades long trend of stripped-down design? Can technology ornament at various scales add meaning and personality to buildings?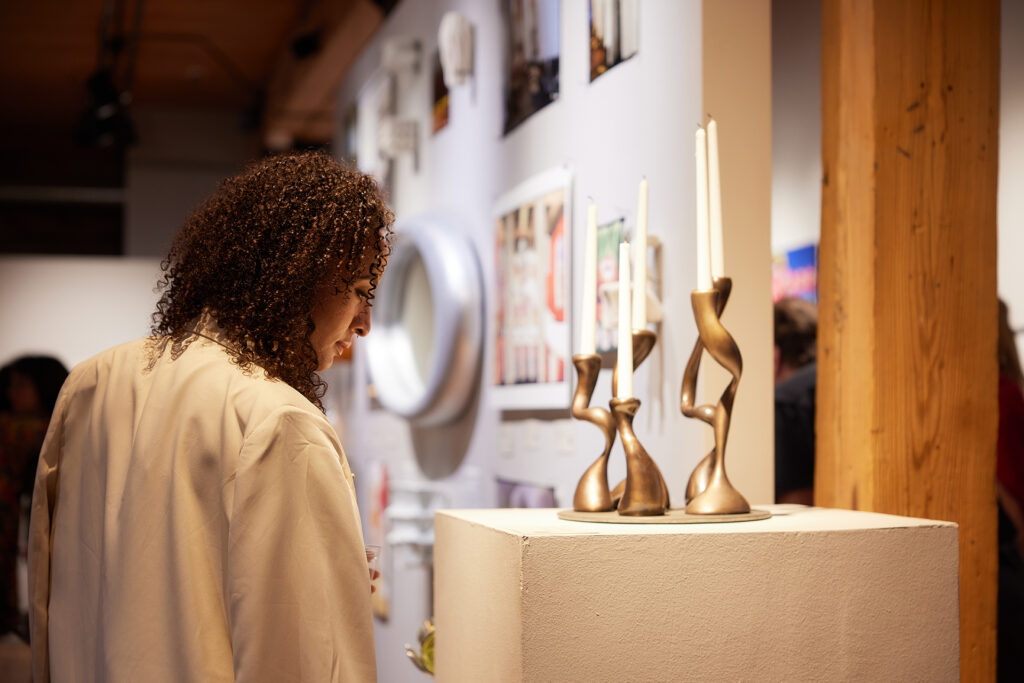 Additional events will include gallery talks, lectures, and more. This is a must-see exhibit for those that want to see a return of inspired art and design in architecture. The exhibit is free and open to the public during gallery hours Monday – Saturday 8AM-6PM Sundays 8AM-Noon.
Exhibition Dates: September 15 -November 3, 2023 – Bridgeport Art Center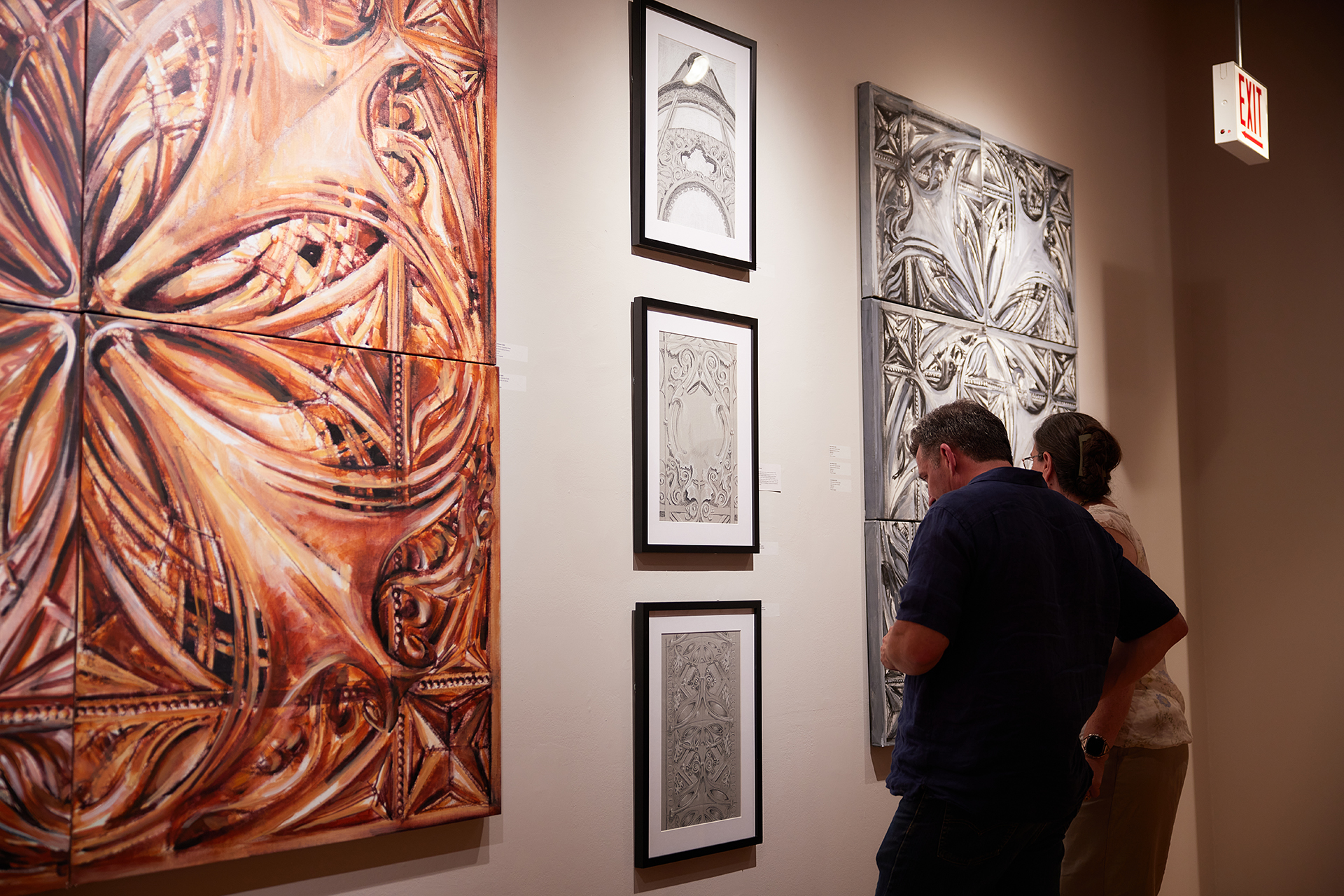 Participating Architects, Artists, and Historians:
Barbara Fitzpatrick
Bill Turner
Jeff Delong
Mama Coco
Mark Jones, AIA
Michael Henning, AIA
Patrick Slansky
Phil Enquist, FAIA
Ross Wimer, FAIA
Sifan 'Lydia' Cheng, AIA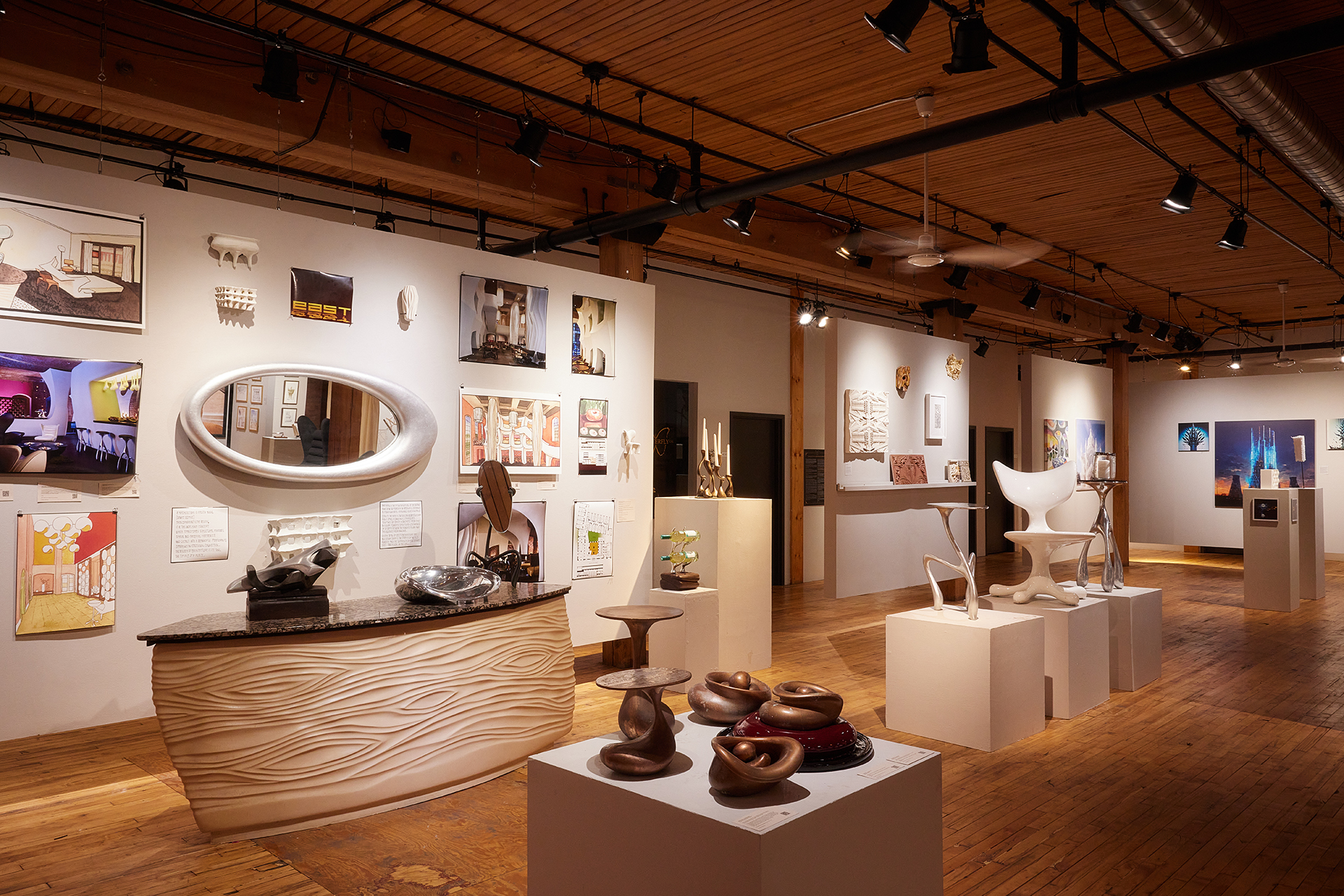 Press: