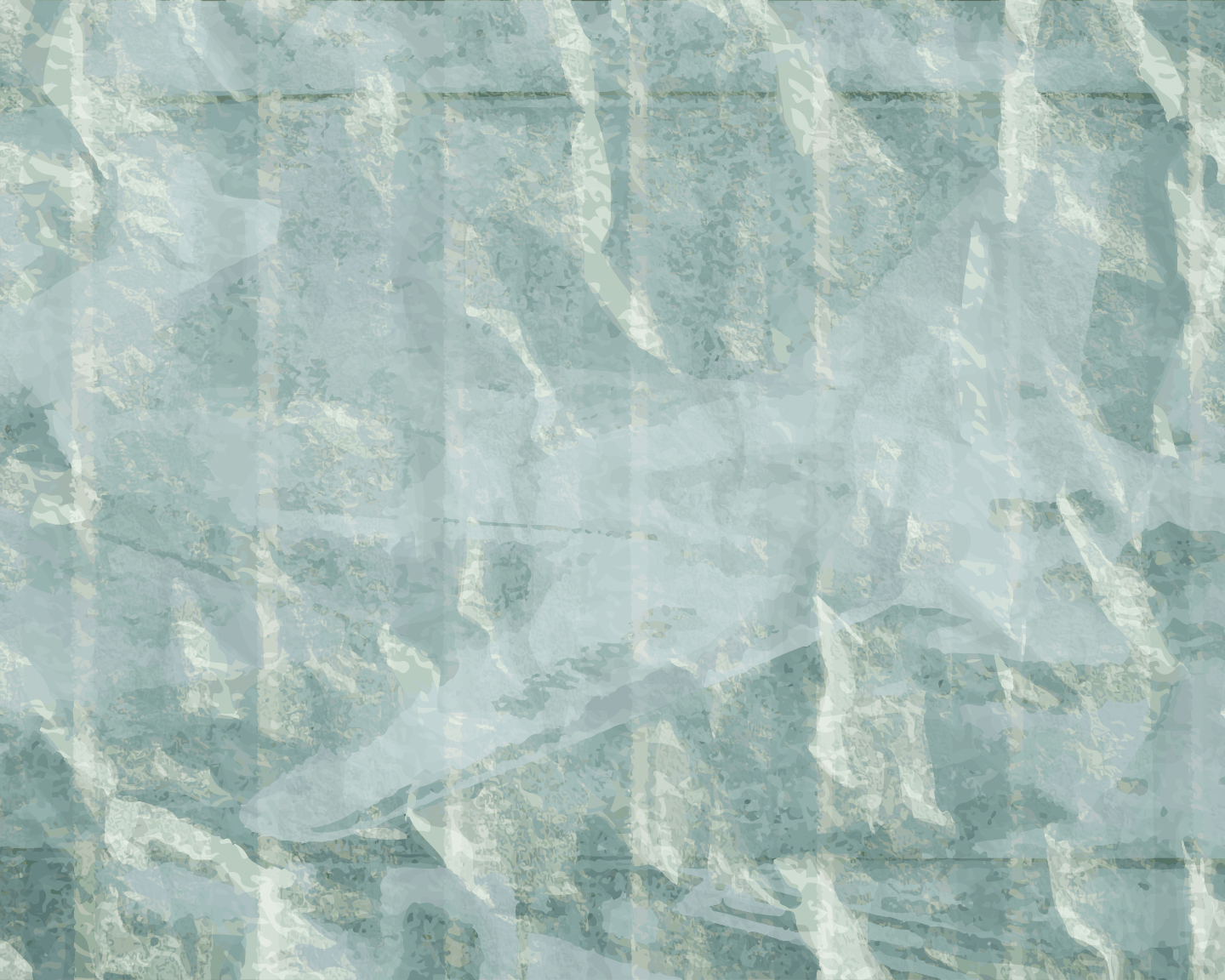 Material is ornament. Building science has increasingly flattened the exterior wall over the last one hundred years – brick and stone became veneer, panelization became key – leaving no room for the ornament of the past. Enter a new ornament – the material, and manipulation of it. Natural characteristics of materials meet new technologies to create an alternate expression of visual texture and a new human scale.
Over the years, advanced technologies have transformed concrete from a humble material into a medium for creating stunning ornamentation. Various techniques have been implemented in the construction of four concrete buildings to produce intricate details that enhance their appearance. In Washington D.C., The Reach employs innovative formwork methods to create a crumpled look that also functions as a sound barrier. At Museo Rufino Tamayo in Mexico City, exposed aggregate lends a human scale. In Chicago's River City, ribbing on the concrete facade minimizes the visual impact of a large structure. Meanwhile, in Eberswalde, Germany, acid etching depicts historical images on the concrete surface of a library.
These buildings demonstrate that modern techniques and materials are just as decorative as traditional gargoyles and dentils.
This submission is part of Ornament Is, a museum-scaled exhibition exploring contemporary ornamental theory and pointing towards emerging new theories curated by Stephen Wierzbowski, FAIA and Josh Mings, AIA at the Bridgeport Art Center from September 15th – November 3rd, 2023.